Hi! This is my 111th playthrough (Aproximatedly, didn't kept track too much of my playthrough after i finished translating it officially) of this awesome and addictive mod, and i must say that my win ratio of it so far... was one. But on when it was back in a beta, 14, 14b-ish, so i cannot say i officially finished since it was in the beta state.
And by one, i really mean it. One. No mods, no anything; soldiers are fricking pussies that even a large group of three or four panic even after one of them gets successfully mindfrayed (And yes, that soldier panics too, gotta add), the hit ratio is a fucking violently low percentage, your soldiers' movement is limited, your first $600 gets spent in a few seconds, Sectoids own you, Drones kick your ass, no cheats, no dev console, STRAIGHT TO MY ASS! It's official XCOM: Long War in Normal, and IT'S FREAKING HARD!
And now, that i do really wanna finish it after having the official 1.0 version and finishing my duty to bring it to Latin America and some countries of Europe, i decidd to give me some... incentive. And by incentive i mean THIS: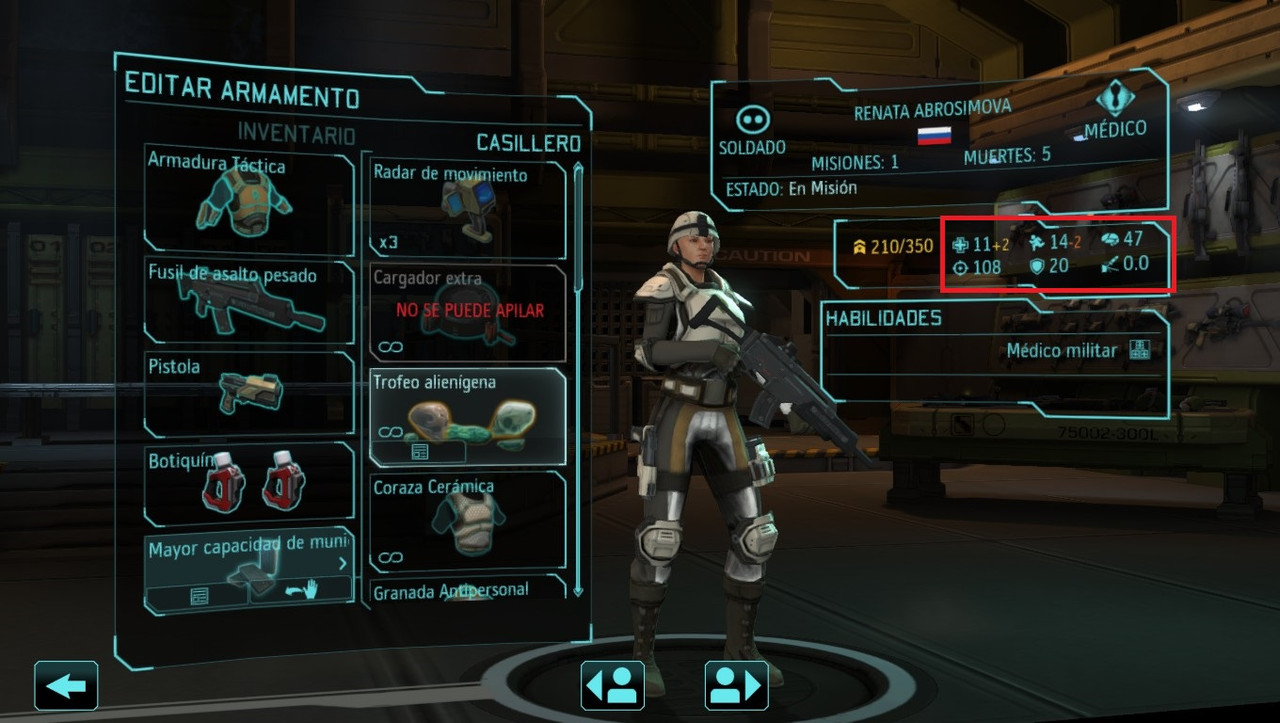 Things i edited in DefaultGameCore.ini:
-Soldier stats, you can see how much in the screenshot.
-Soldier cost, from 25 to 10.
-Arc Thrower back to vainilla.
And the rest... is left like it was.
But my doubt is, and i know it is Rebalanced: Is it fairly acceptable for Long War, or you're just gonna mock me and put everything back to it's deault state (Oh god please not again, i already finished it once that way)?
I expect smart answers and not insults, please.